---
Artwork
St Peters Interchange
---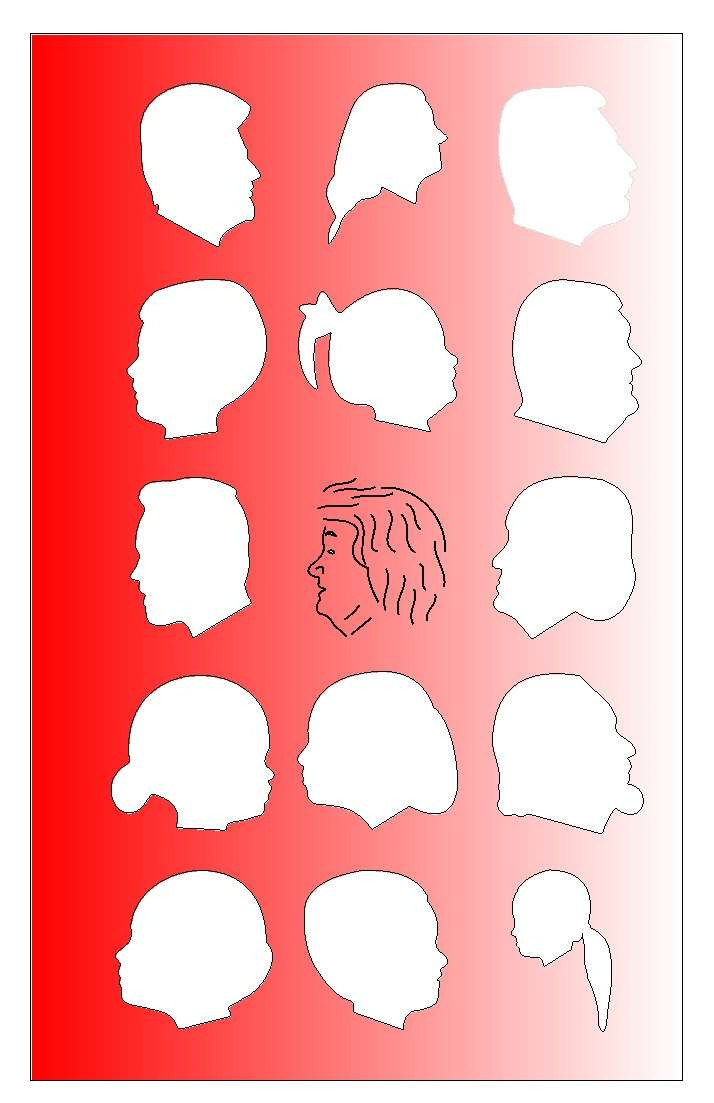 It is the accumulation of stories and experiences inscribed in built form that gives a place its distinct identity.
Firmly planted in the soil, built strong and purposeful, these steel sculptures will take people on a journey of discovery, linking the culture, colours and vibrancy of our Aboriginal people of the past to the many successful Aboriginal people of the present and the land from which we have an eternal connection. Adam King's work Pemulwuy and Aboriginal Sydney celebrates local Indigenous people and culture, linking past and present generations of Aboriginal people on Country.
Silhouettes of 207 local Aboriginal people will be displayed across panels on five steel sculptures. The play of light through negative space will cast their shadow onto the land (Country), place of eternal connection and belonging. One of the panels honours the strength and resilience of Bidjigal man Pemulwuy the Rainbow Warrior. Pemulwuy led the Aboriginal resistance against the British colony in the late eighteenth century, conducting a twelve-year period of guerrilla warfare until his assassination in 1802. He remains a loved and admired hero of the Eora nation, and in this new artwork he is surrounded by generations of Aboriginal people of the Sydney District including the Blue Mountains, Gosford and Wollongong.
The work is located at St Peters Interchange and is intended to increase acces and engagement to Indigenous history and culture for diverse audiences to enjoy.
Adam is a proud Darug man. He started his artwork about 25 years ago when he was living in Sydney. He was taught by a professional artist, learning his skill in the old way. Adam has also spent the last 20 years learning other trades including building, construction, design and CAD drawing. He learnt how to draw, not with a paint brush but on a computer.
Strong simple shapes based on Aboriginal culture are a trademark of Adam's design.
Adam has focused on learning how to draw and design in the modern world and is experienced in working with CNC machinery including CNC plasma cutters. A desire to return to artistic creation of the past has seen Adam return to construction and metal working where he can utilise his CAD skills to create Aboriginal art. Strong simple shapes based on Aboriginal culture are a trademark of Adam's design where he uses light and shadows to add extra dimension to his works. Adam has exhibited in Sculptures by the Sea.
These resources have been designed by experienced Visual Arts educators to support students and teachers studying and delivering the NSW syllabus for Visual Arts, and are tailored to Stage 4 and Stage 5.
Stage 6 teachers may also consider some of the artist studies for their students.