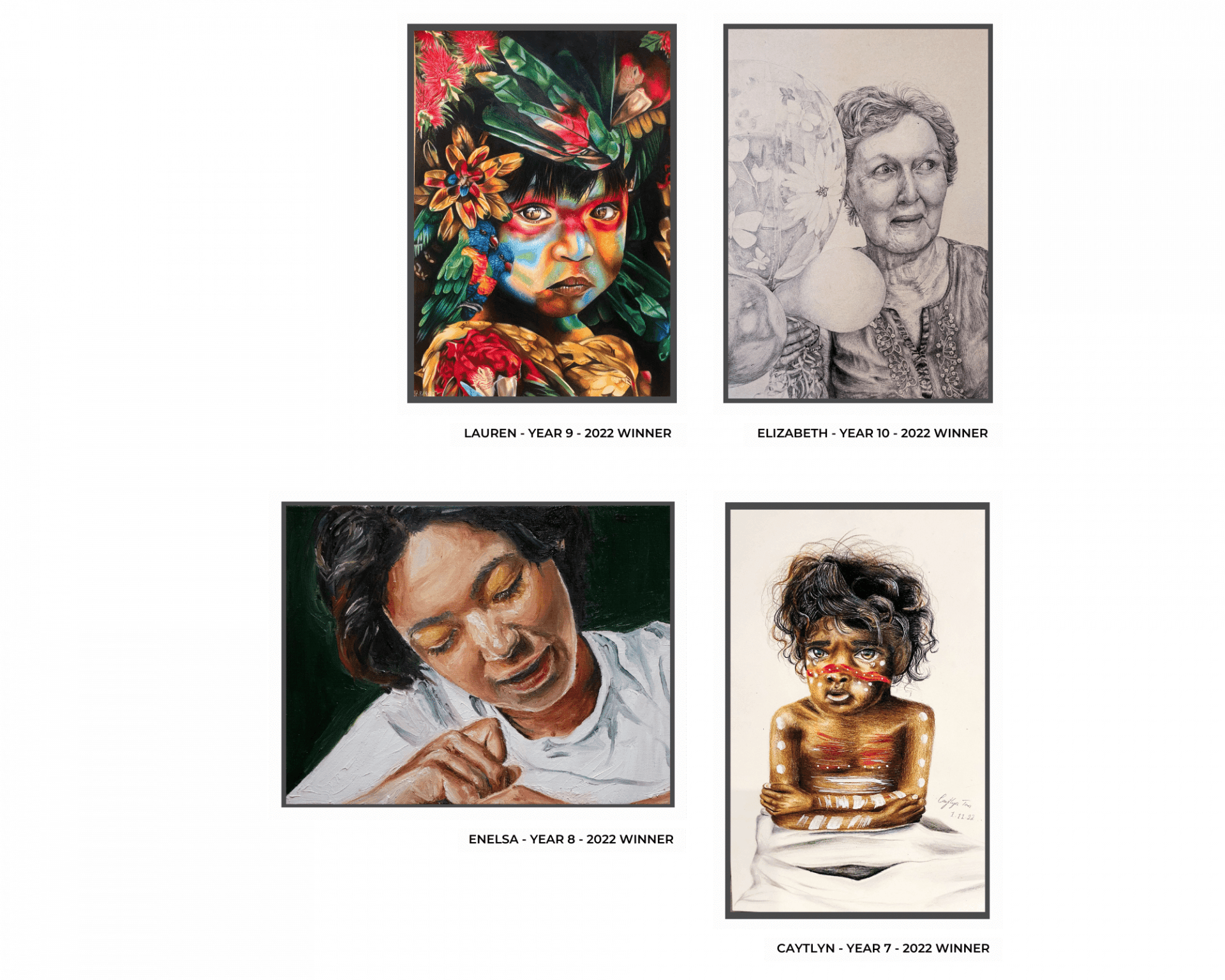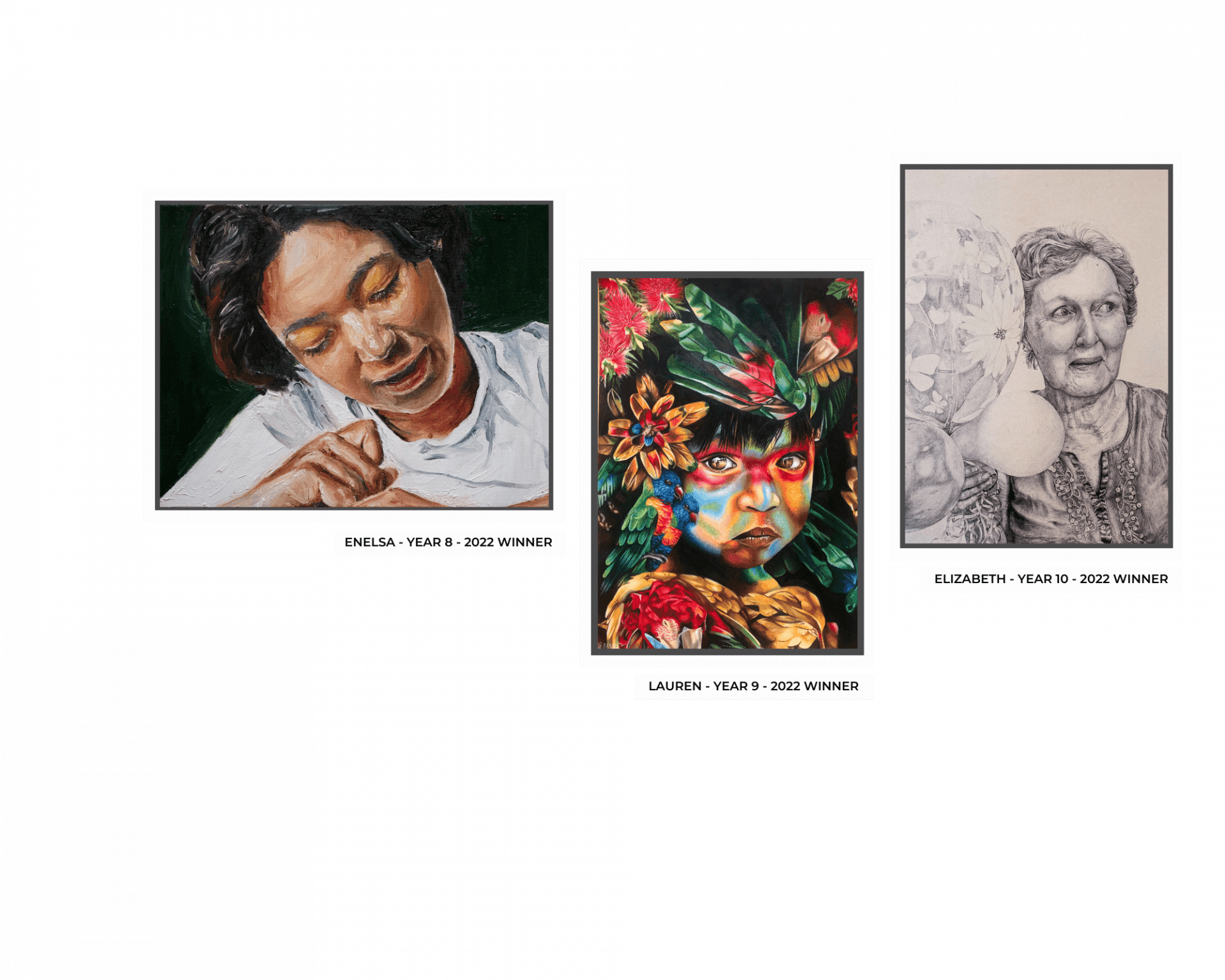 Are you in Years 7 - 10 and passionate about art? The Canal to Creek Prize is for you!
---
Entries for the 2022 Canal to Creek Prize have now closed. To view entries please visit the gallery.
We encourage you to explore the virtual world of Canal to Creek and be inspired by the many different types of artworks and all the wonderful ways these pieces were created.